Selected publications
For several years, I worked as a reporter and editor for a hyperlocal news website in San Fransisco's Mission District called Mission Local. I covered many stories about the changing character of the neighborhood and produced multimedia pieces. I also wrote a series of personal essays for local and national publications. Below are some of my favorite stories. For more selections of my non-fiction and journalism, visit my profile on Contently.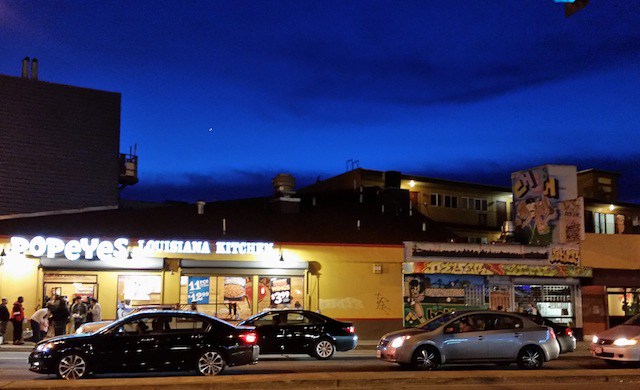 Personal essay detailing my experience as a personal ghostwriter for a strangers online dating persona.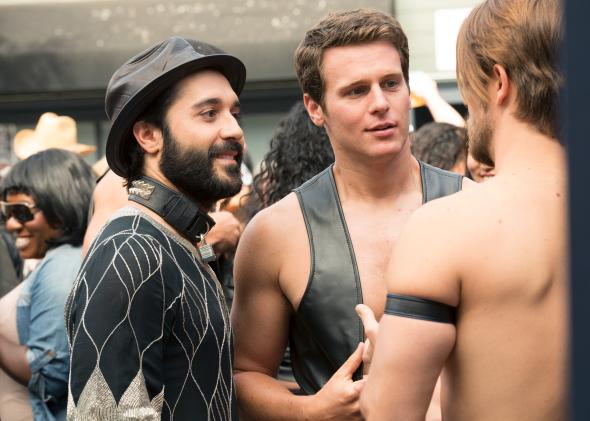 Long form personal essay about being an extra on HBO's "Looking." Explores issues of sexuality, media representation, and gay bars.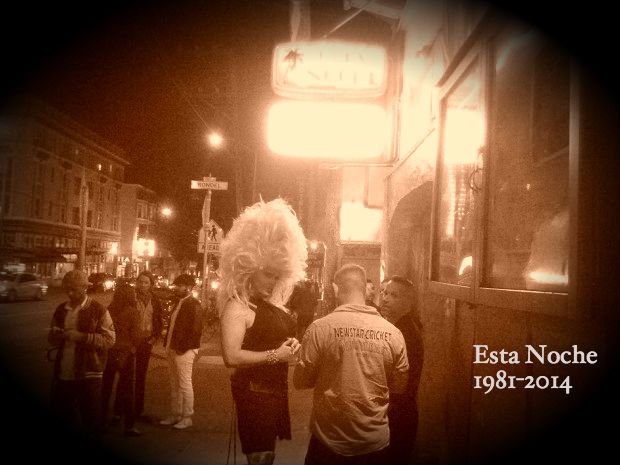 Longform feature about efforts (and opposition) to commemorate sites of historic significance to LGBT community.
(Mission Local, 2014)
In depth analysis of the political and economic hurdles delaying the construction of affordable housing in San Francisco's Mission District.
Multimedia
(Mission Local, 2013) Audio slideshow profiling a day in the life of a San Francisco Animal Cop.
Short podcast segment featuring local author exploring the development of an iconic stretch of San Francisco.